Dear Landlord / Bar Owner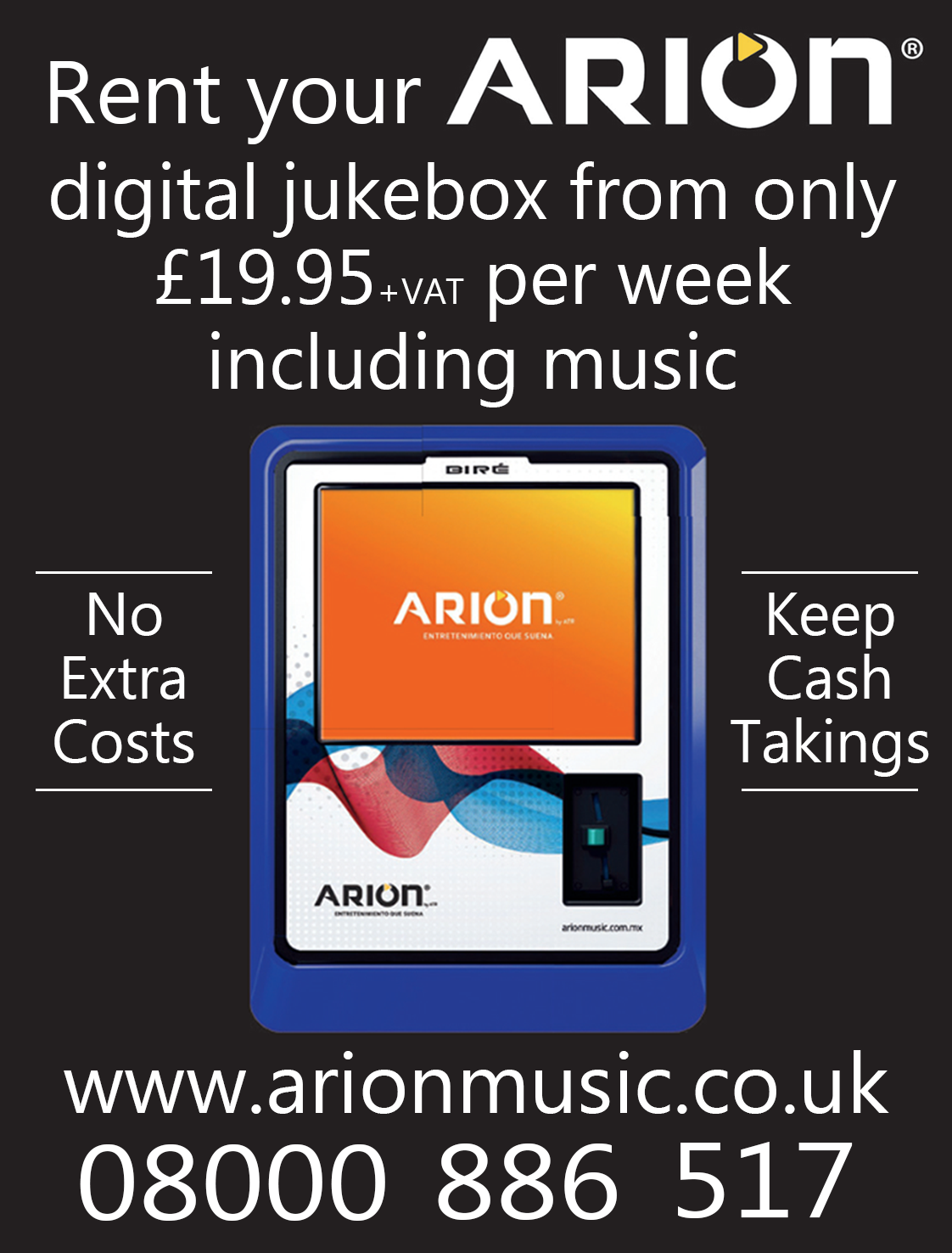 I would like to take this opportunity to introduce myself and my business and how we can bring you massive savings directly to you on Jukeboxes.
My name is Shane Mayers, company Director of Affordable Leisure and Arion Music UK.
For those who are unfamiliar with how the Jukebox industry works, I would like to explain about the companies you pay in order to obtain a Jukebox for your establishment – even though you may think you are only dealing with the operator!
The Distributor Manufacture – This is who would sell or rent your jukebox to the operator you are dealing with for the initial price.
The Operator – This is the company who would then Rent/Sell/Hire to you for an added profit.
The Music Provider – Once the jukebox is installed, the Operator then contacts a Music Dubbing company to legally update your jukebox with music. This brings with it and additional charge and raises the price given to you by your Operator.
As the European distributor / manufacturer for all Arion digital jukeboxes, we deal direct with the bar and bring those savings directly to you.
As the Distributor, we have our own Music Dubbing licence and deal direct with the PPL through Arion Music UK Ltd.
So by dealing directly with us, you will eliminate the need for a middle man along with the added costs of the Operator will add.
The question most asked by customers is why are you now dealing directly with the landlords and bar owners?
The answer is very simple. By dealing directly with the bar, you can purchase or rent our latest products for the wholesale price and not the retail cost. It also allows us to inform you about the latest innovations that are available to your old jukebox that you may not be aware of.
All this can bring you more profit while at the same times, actually saving you money.
UK first – rent direct from the manufacturer and cut the middle man out.
Call us on: 01495 772164 or Enter your details below
Contact INFO
Arion Music UK Limited
Unit 4 Snatchwood Road
Abersychan.
Pontypool, Gwent
NP4 7BT.